As technology plays a more significant role in our daily lives, computer science has become an increasingly popular field of study for students. This is due to the vast number of job opportunities available to those with a background in computer science, which is why students need to consider pursuing this field as a career path.
In this blog post, we will take a look at the top 10 jobs for computer science majors. These careers are some of the most in-demand and lucrative in the field. They are a great starting point for students considering a career in computer science.
Top 10 Computer Science Jobs
Software Developer
Web Developer
UX Designer
Mobile App Developer
IT Project Manager
Information Security Analyst
Systems Architect
AI Engineer
Computer Hardware Engineer
Video Game Developer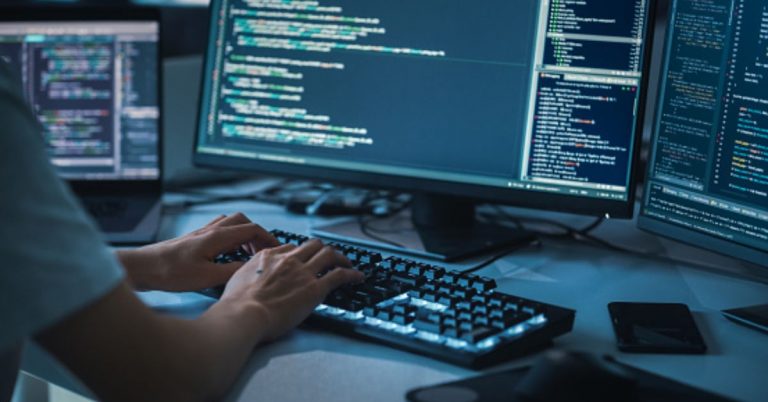 Software Developers are tasked with creating and developing websites, programs, and other applications that run on computers or other devices.
Skills: A strong background in computer programming is highly recommended for these positions. Interpersonal skills to collaborate with others on projects and being detail oriented to juggle multiple aspects are also highly valued.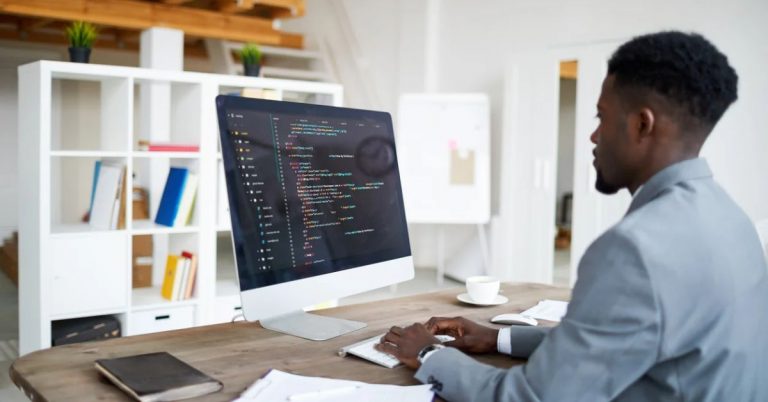 Web Developers are programmers concentrating on coding, designing, and building out the layout of a website.
Skills: Knowledge of HTML/CSS, Javascript, and other programming languages is essential for this role. It's also important to know about graphic design and a collaborative mindset while working with other designers on projects.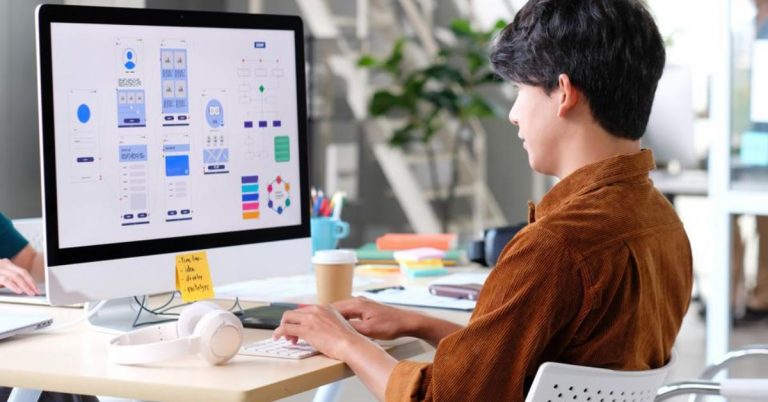 UX Designers are in charge of creating significant and relevant experiences for users of a particular product or platform. They're part of the reason why you love your favourite apps and their interfaces.
Skills: Knowledge of programming and computer systems can greatly aid your success in this role. This expertise makes it easier to translate your design vision to your team. Additionally, it helps if you're well-versed in user empathy, which allows you to see the product as future users would and adjust accordingly.
#4 - Mobile App Developer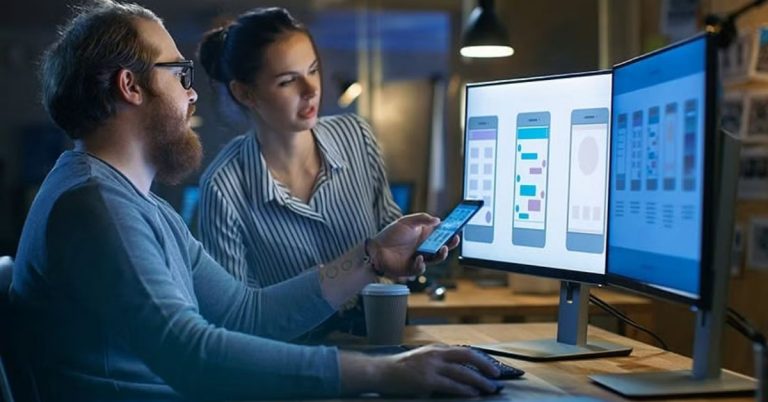 Mobile App Developers are similar to Web Developers, except their area of expertise is creating, coding, and testing for mobile applications.
Skills: Besides the basics of strong analytical skills and coding knowledge, it's good to know both programmatic languages—Java (for Androids) and Objective-C (for iPhones)—for the sake of range.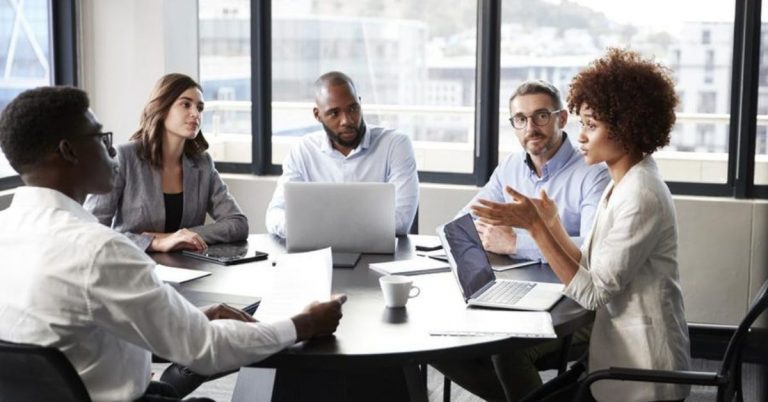 IT Project Managers are in charge of planning, budgeting, and running an organization's IT goals and initiatives.
Skills: Strong leadership skills are vital in this role. As the IT Project Manager, you will be responsible for not only heading up a team but guiding, hiring, and making decisions for the interest of all.
#6 - Information Security Analyst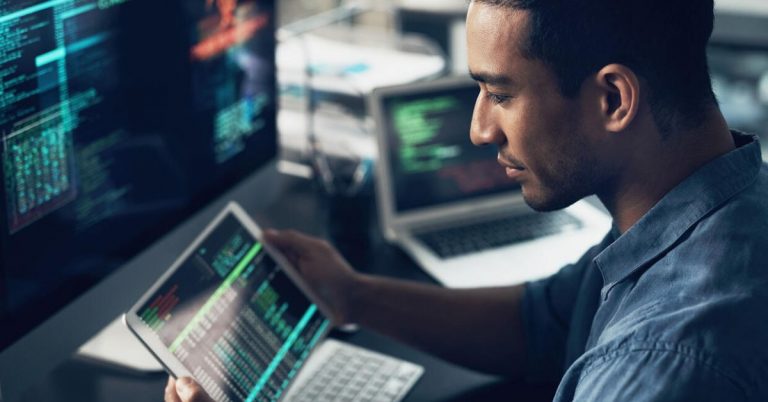 Information Security Analysts are in charge of implementing safety systems and protecting a company's computer networks.
Skills: Being meticulous and detail-oriented in your work is mandatory for success in this role, as a whole organization's security is on the line. Being able to predict outcomes and adjust security accordingly is also key.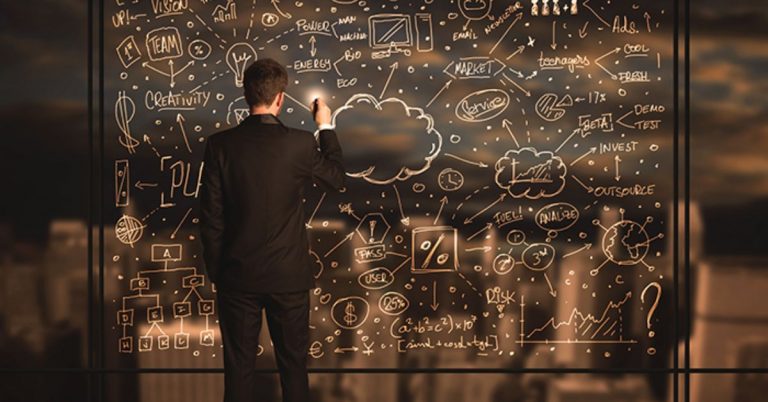 Systems Architects analyze a company holistically and determine how to bring the best possible IT strategy for their department's goals. They define and design the system's architecture to create the highest quality experience possible.
Skills: To succeed as a Systems Architect, you need the ability to critically analyze the objectives of a business and identify the scale of resources it will require on all sides. Troubleshooting, assessing, and translating customer needs is also good.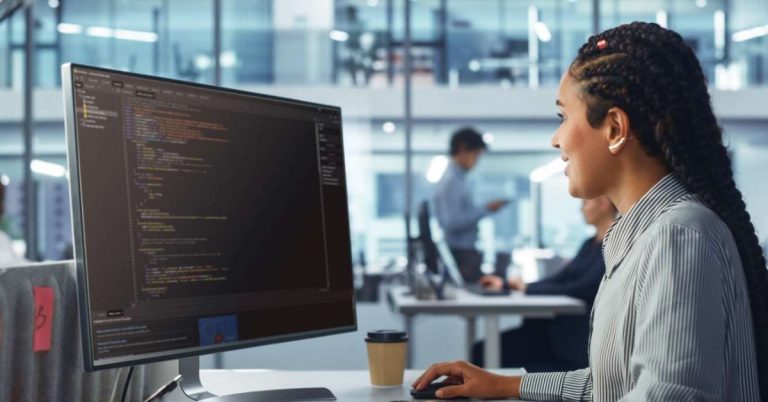 AI (Artificial Intelligence) Engineers create, test, and develop computer systems to mimic human intelligence in said systems.
Skills: Programming is at the heart of this role, alongside a strong understanding of software development, linear algebra, probability, and statistics.
#9 - Computer Hardware Engineer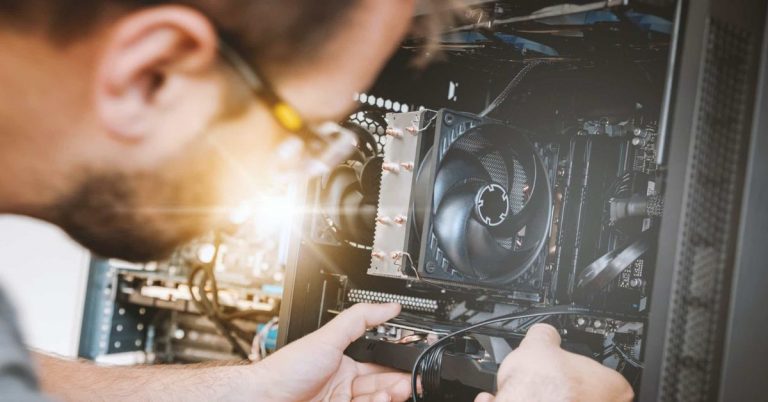 Computer Hardware Engineers are responsible for designing, researching, developing, and building computer systems and components like chips, memory devices, and circuit boards.
Skills: You need solid technical and analytical skills and a strong spirit of collaboration when working with software developers on developing projects.
#10 - Video Game Developer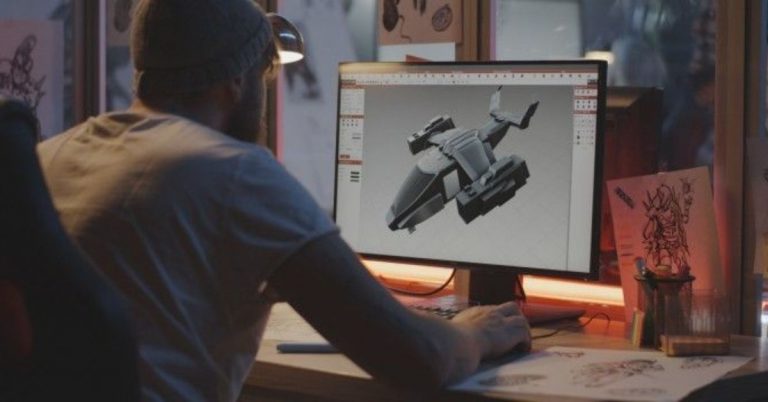 These developers are the coding heroes behind the games you play in your free time. The code on various systems and conceptualize with other developers to create playable games.
Skills: Storytelling skills and the ability to conceptualize a plot and design are key to this role. Having a vision and ideas for executing it well is valuable, not simply knowing the programmatic language.
There are plenty of job opportunities for computer science majors, and each of the top 10 careers offers unique challenges and rewards. Are any of you interested in this field of computer science? If interested, why not participate in the Beaver Computational Thinking Competition?
For Malaysian students, the Beaver Computational Thinking Competition is a competition that introduces computer science concepts and logical problem-solving to students. Student involvement in this competition encourages students to solve problems through computational thinking using computer-based solutions and cultivates students' creativity, information culture, and algorithmic and computational thinking.
Take your chance to enhance your knowledge and skills in Computer Science by participating in the Beaver Computational Thinking 2023; registration is now open!
You can register through our website 👉 CONTESTHUB.
*** This blog post is based on information from HandShake.