What is Beaver and Bebras?
• Beaver Computational Thinking Competition is an online based competition that is a part of the international Bebras effort. The Bebras competition was organized in Lithuania and the word "Bebras" means beaver in Lithuanian.
• Bebras aims to promote interest in Information Technology, Informatics and Computational Thinking among students.
• As of 2022, nearly 2.8 million participants from more than 60 countries have participated in Beaver worldwide with 5,000 of them registered as participants from Malaysia. For more information on the Bebras initiative, visit www.bebras.org.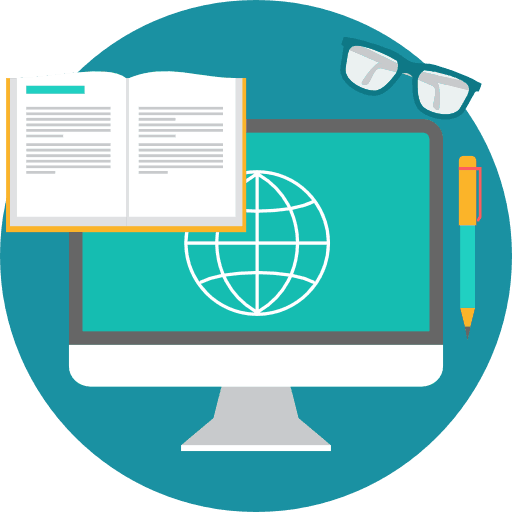 Facilitates a deeper understanding of information technology.​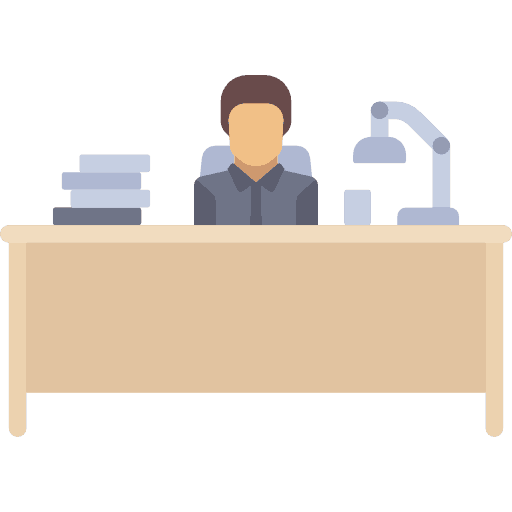 Illustrates to students the advantage of information technologies that are helpful in learning various subjects.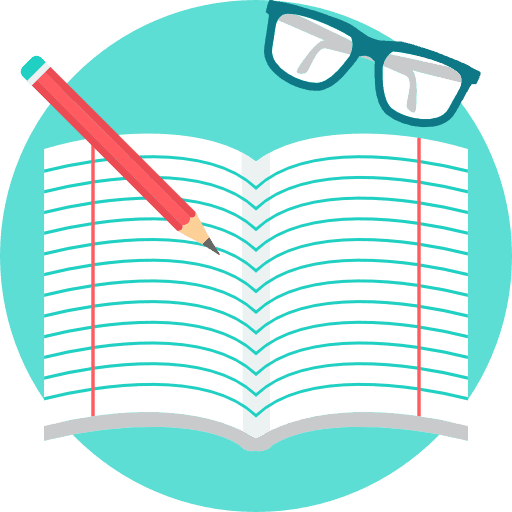 To assist students' understanding of the Reka Bentuk Asas Sains Komputer (ASK) and Sains Komputer (SK) subjects through problem solving.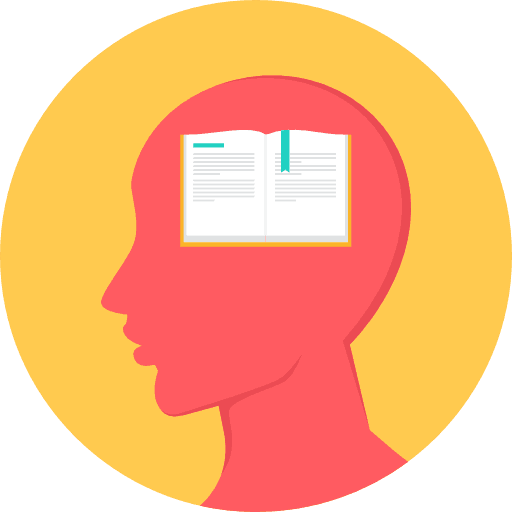 Solves problems through computational thinking using computer-based solutions.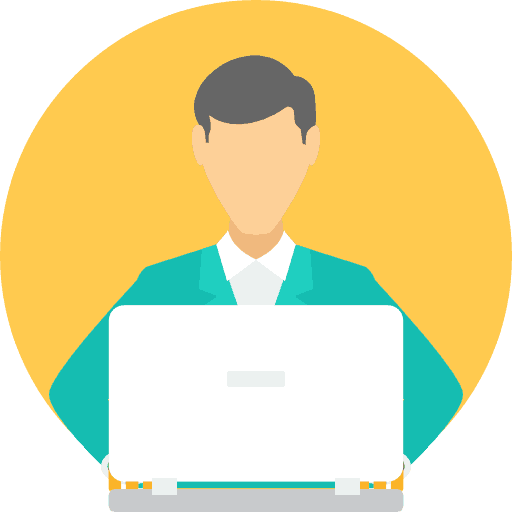 Cultivates students' creativity, information culture, algorithmic and computational thinking.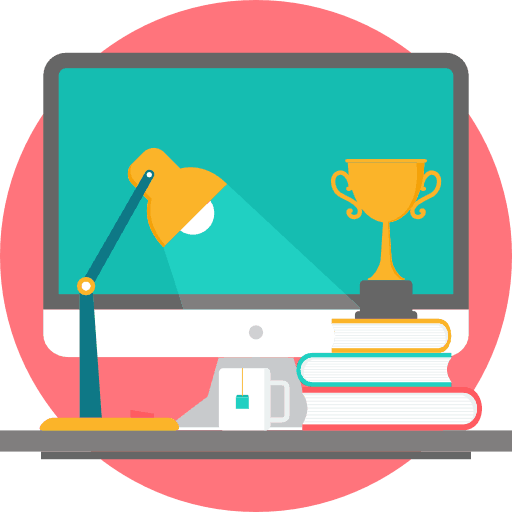 Prepares the students with a good foundation in preparing for future digital economy jobs.
What is Computational Thinking?
Computational thinking is a thought process that allows one to break down problems and formulate solutions like how computers "think". It involves problem-solving process that includes (but not limited to) the following characteristics:
With just the ability to think logically as well as having patience, students are more than equipped to join this competition.
No prior background in computer science is needed.
If you are 7 years old to 18 years old, you are automatically eligible to participate in below categories:
p/s: REGISTER STUDENTS' AGE BASED ON SCHOOL SESSION 2023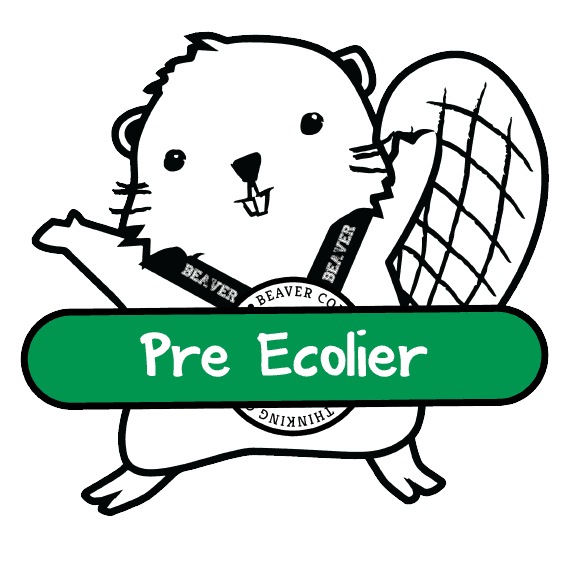 Public: Year 1 & 2
International: Year 1 & 2
Age 7 - 8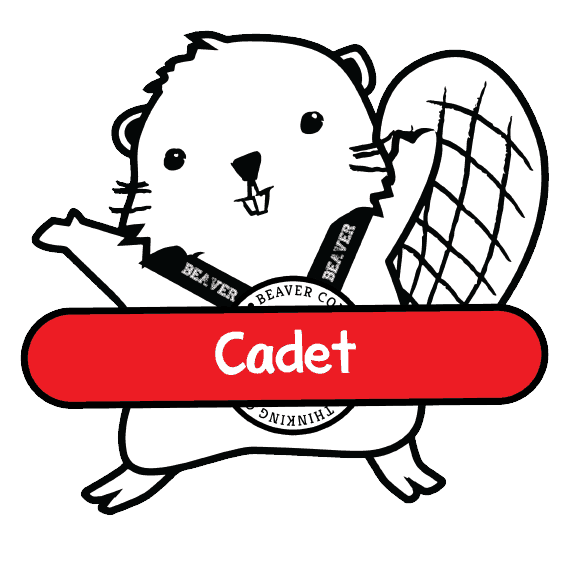 Public: Form 1 & 2
International: Year 7 & 8
Age 13 - 14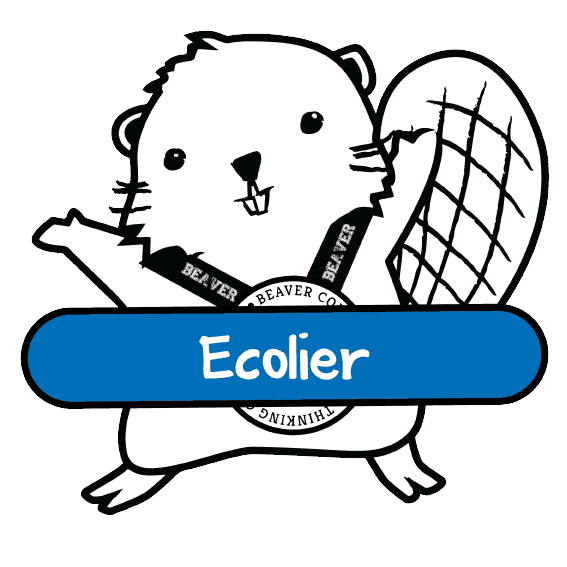 Public: Year 3 & 4
International: Year 3 & 4
Age 9 - 10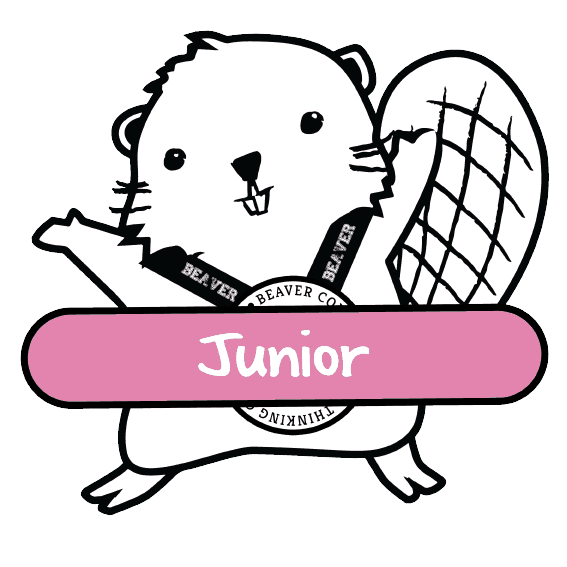 Public: Form 3 & 4
International: Year 9 & 10
Age 15 - 16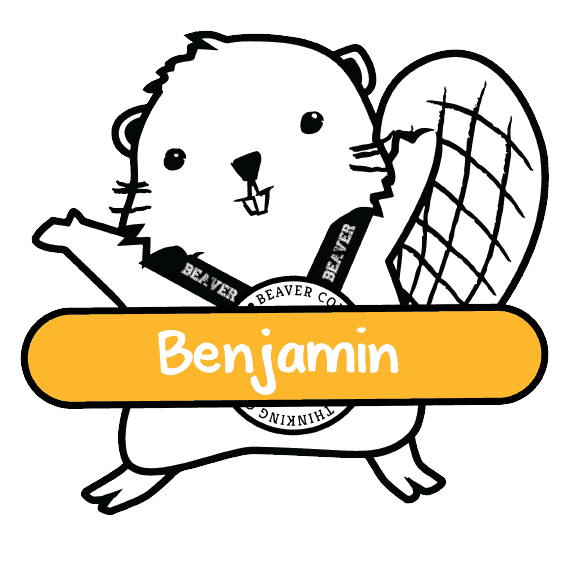 Public: Year 5 & 6
International: Year 5 & 6
Age 11 - 12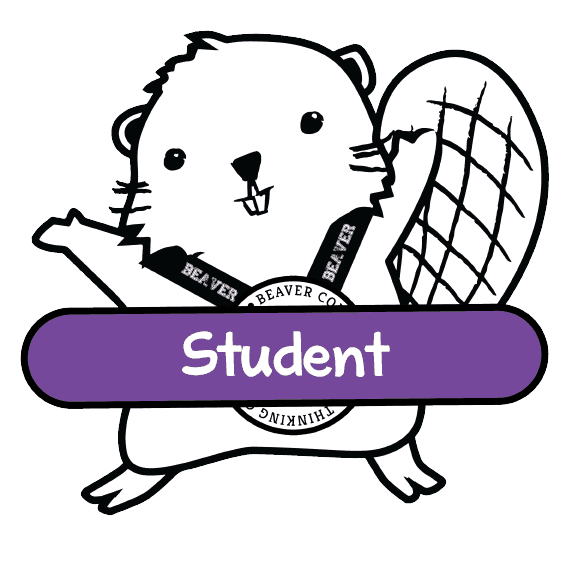 Public: Form 5 & 6/Pre-Uni
International: Year 11 & 12
Age 17 - 18
All participants need a stable internet connection to take part in the competition.
Participants are recommended to use any browsers except INTERNET EXPLORER.
If a participant is disconnected during the competition, it is possible to resume after the internet connection is restored, but the lost time will be counted towards the 45 minutes time limit. Therefore, it helps to ensure that the internet connection is stable before starting the competition.
Fill in the school, teacher and student detail and make payment
Competition manual, username and password for participants will be provided in the Contesthub few days before the competition day
During the competition period, schools conduct the competition at their own venues, invigilated by the teacher-in-charge
Schools enforce the standard examination or competition regulations
3 months after the competition, the results will be announced
The e-certificate will be provided in the Contesthub
Hardcopy of the certificates and medals for winners are couriered to the schools
Registration can only be done by the school teacher-in-charge.
Each school or education center may have more than one invigilator but should only have ONE teacher-in-charge to handle the registration.
Registration must be made online. The information needed for the registration are students' full name, IC number, age, category, race, gender and school name
| | | |
| --- | --- | --- |
| | Price: RM 31.50 per participants (10% discount) | |
| | Price: RM35.00 per participants | |
| | | Price: RM50.00 per participants |
the
biggest
computational
competition
in
Malaysia
!​