What is Beaver and Bebras?
The Beaver Computational Thinking Competition is an online competition that introduces computer science concepts and logical problem solving to students.
The Beaver Computational Thinking Competition is a part of the international Bebras effort. The first Bebras competition was organised in Lithuania in 2004 and the word 'Bebras' means beaver in Lithuanian. Beaver is selected as the mascot due to its industriousness and natural engineering capabilities.
Bebras aims to promote interest in Information Technology, Informatics, and Computational Thinking to teachers and pupils of all ages, as well as to the public at large.
As of 2022, Bebras competitions have been held in 60 countries with nearly 2.8 million student participants. The competition is organised locally by each participating country every year.
The Beaver Computational Thinking Competition in Malaysia is organized by Beaver Informatics Malaysia Secretariat. The first Beaver competition in Malaysia was held in 2015.
For more info on the international Bebras initiative, visit www.bebras.org.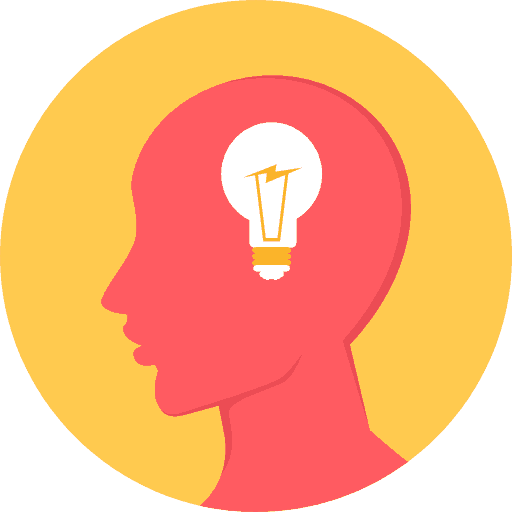 Assists students' understanding of Asas Sains Komputer (ASK) and Sains Komputer (SK) subjects through problem solving.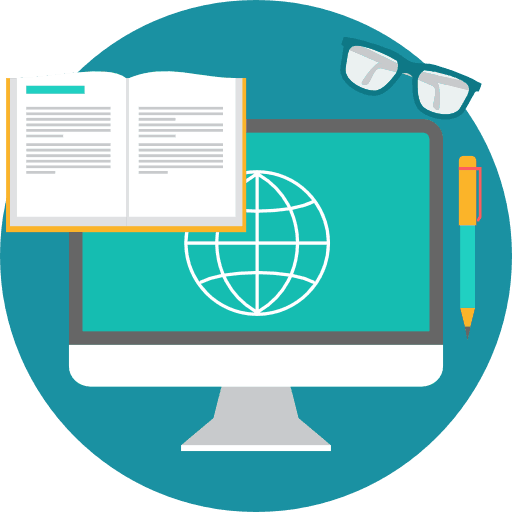 Facilitates a deeper understanding of information technology.​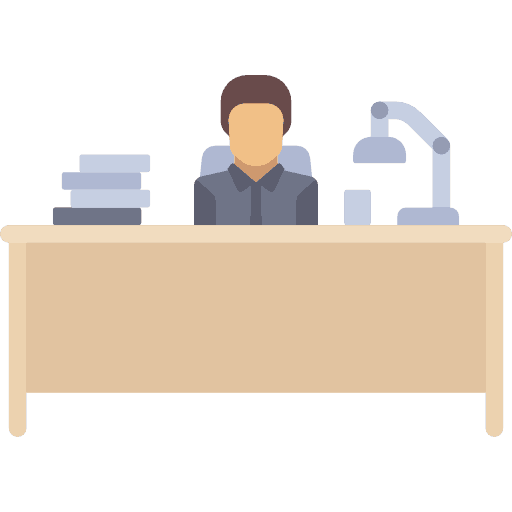 Encourage students' use of information technologies in their learning activities more enthusiastically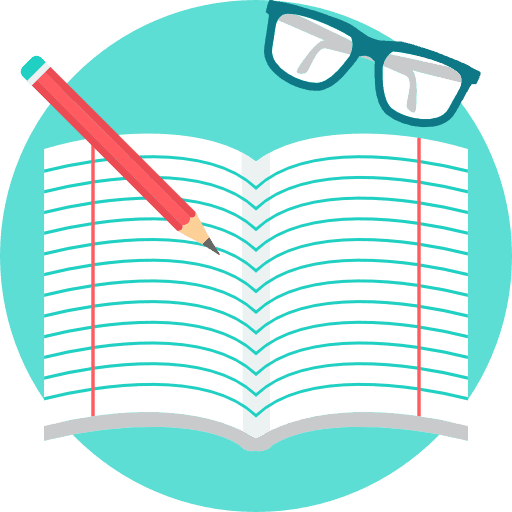 Supports the initiatives from Ministry of Education in integrating computational thinking and computer science into the classrooms for the standardized KSSR and KSSM.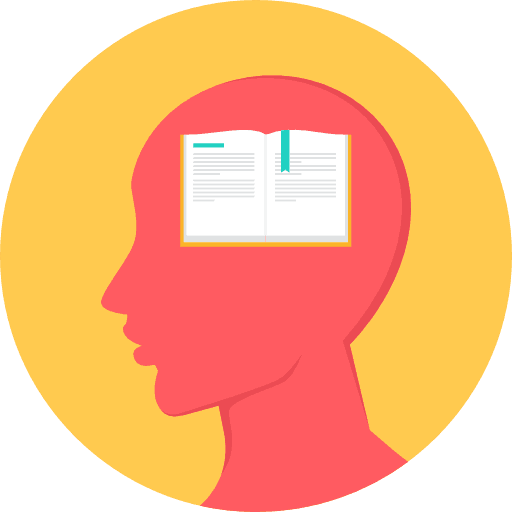 Solves problems through computational thinking using computer-based solutions.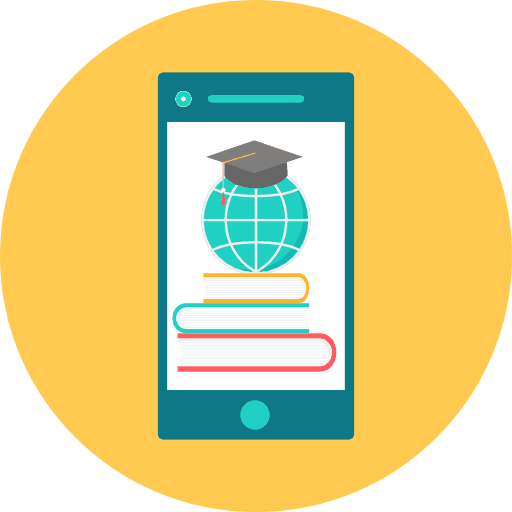 Engage children in information technologies, computers, and their application from the very beginning at school.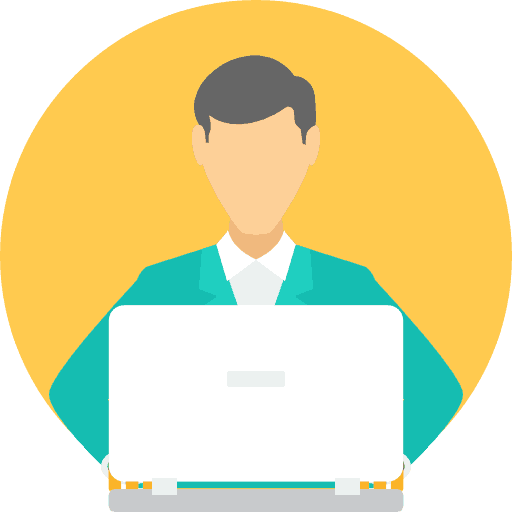 Cultivates students' creativity, information culture, algorithmic and computational thinking.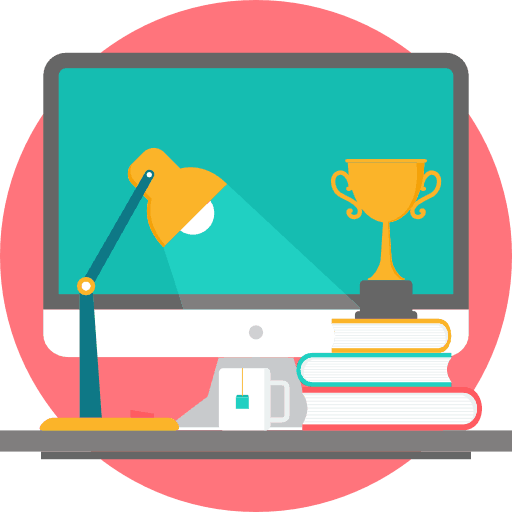 Prepares the students with a good foundation in preparing for future digital economy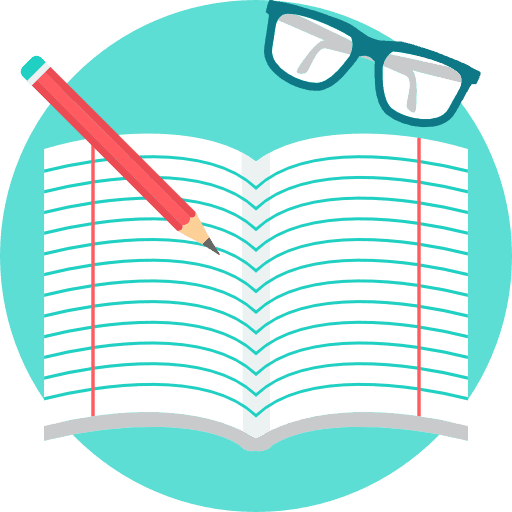 Reveal to students the advantage of information technologies that are helpful in learning various subjects
What is Computational Thinking?
Computational thinking is a thought process that allows one to break down problems and formulate solutions like how computers "think".
It involves problem-solving process that includes but not limited to the following characteristics:
All school students who would like to increase their computational thinking skills in problem solving.
With just the ability to think logically as well as having patience, students are more than equipped to join this competition.
No prior background in computer science is needed.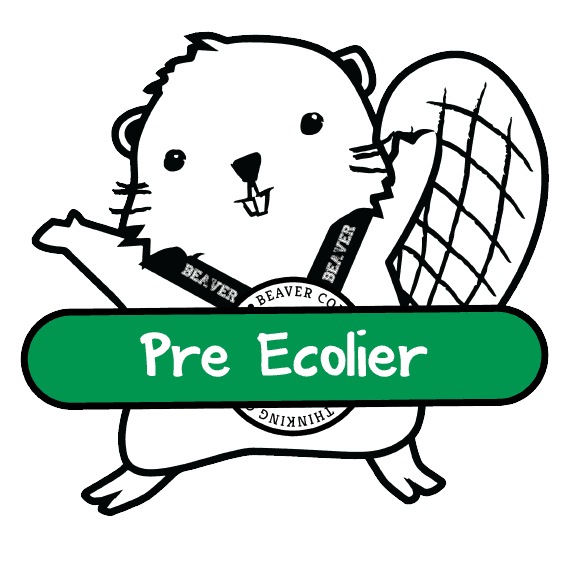 Public: Year 1 & 2
International: Year 1 & 2
Age 7 - 8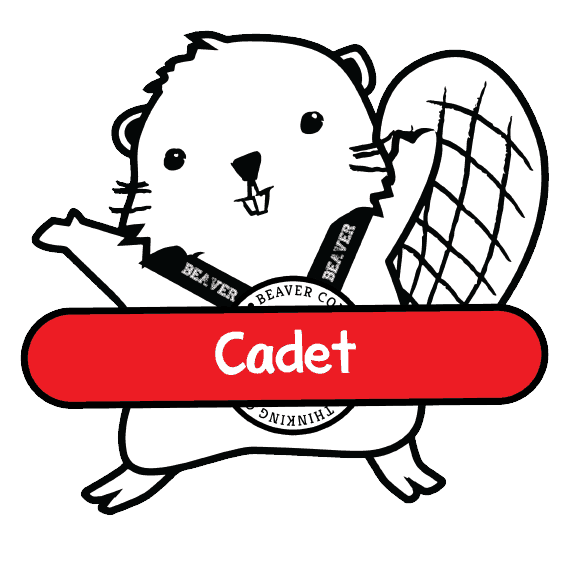 Public: Form 1 & 2
International: Year 7 & 8
Age 13 - 14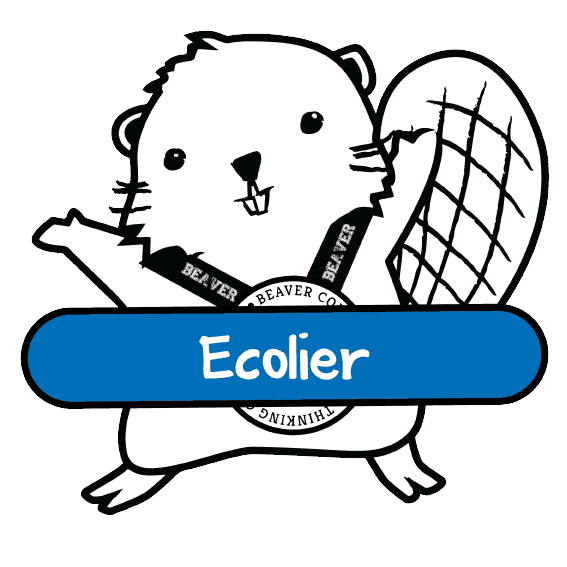 Public: Year 3 & 4
International: Year 3 & 4
Age 9 - 10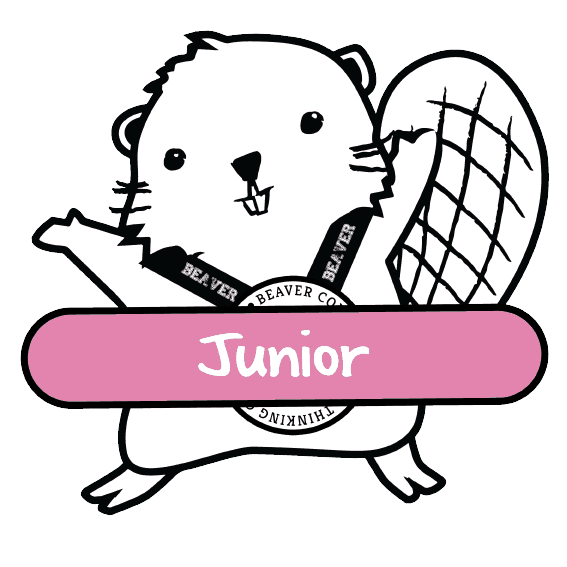 Public: Form 3 & 4
International: Year 9 & 10
Age 15 - 16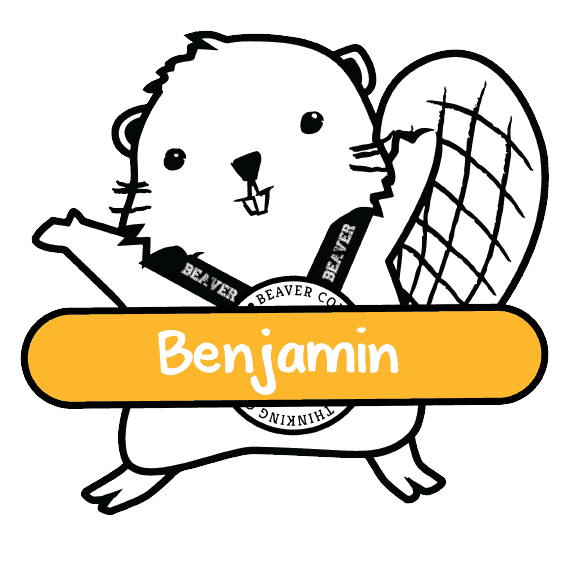 Public: Year 5 & 6
International: Year 5 & 6
Age 11 - 12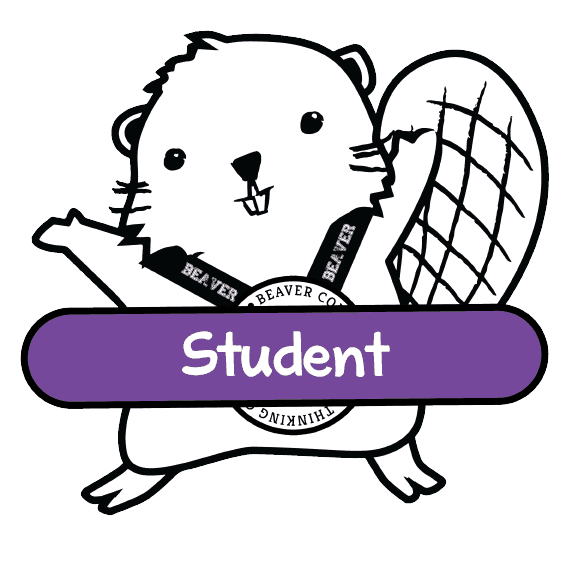 Public: Form 5 & 6
International: Year 11 & 12
Age 17 - 18
the
biggest
computational
competition
in
Malaysia
!​